Your Electronics Specialists
Military

Aerospace

Biomedical

Industrial

Commercial & Consumer
JRIndustries introduces a revolutionary new tamper resistant tie.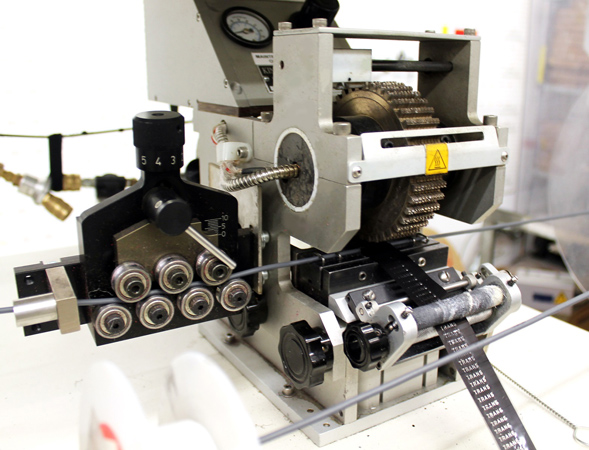 JRI delivers process-driven engineering and design solutions, precision manufacturing, and assembly of electrical and electro-mechanical harnesses, connectors, hardware and wiring applications that meet specifications and perform flawlessly.
"TO BE THE BEST IN WORLD CLASS CUSTOMER SATISFACTION"
We are committed to providing our Customers with the highest quality products and services in support of total Customer satisfaction through a comprehensive involvement of all employees.
We are dedicated to enhancing our product and efficiency time for our Customers. We will work in partnership with the clients and employees in an effort to produce the best product in the world.
We will continue giving to our community in an effort to support higher education and promote safety for the population and city government.
JRI, Inc. will support our nation and any national purpose.
We will strive to achieve the highest level of quality in all aspects of our work.
We can never be satisfied with the "status quo".
We must aim for continual improvement in serving our Customers.
We value innovation and support creativity.
We realize that constant change is a way of life in our dynamic industry, and we dedicate ourselves to proactively seeking new and better ways to serve.